PERFECTION is a full-service event planning company servicing the Hawaiian Islands, California, and international destinations. Established in 2014, we specialize in Luxury and Destination Weddings and Corporate Events. Led by CEO, Founder & Events Director, Gina Ho, the Perfection team has over 40 years of combined event planning experience.
From luxurious weddings, corporate soirees, destination events, and unforgettable celebrations, we will coordinate, design, and plan the event of your dreams. At Perfection we strive to give each of our clients personalized care to ensure we create a unique event that leaves our clients and their guests withunforgettable memories that last a lifetime.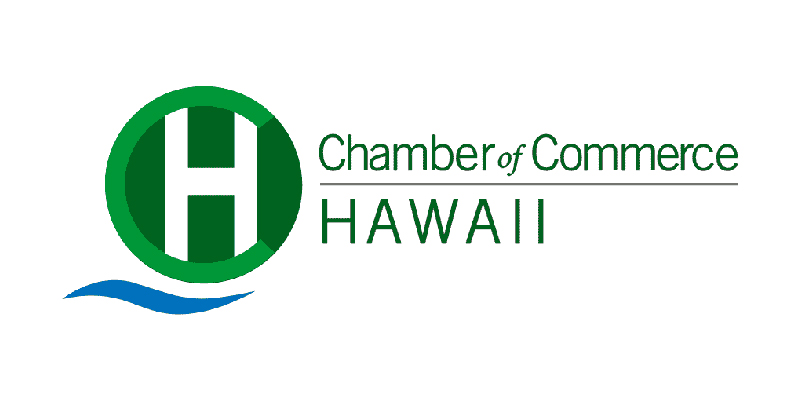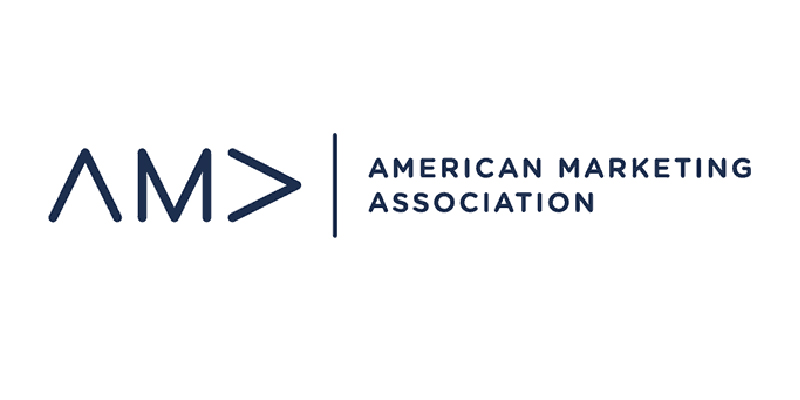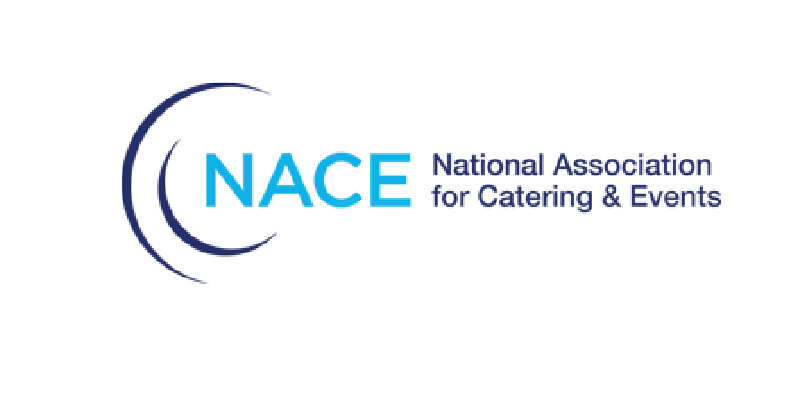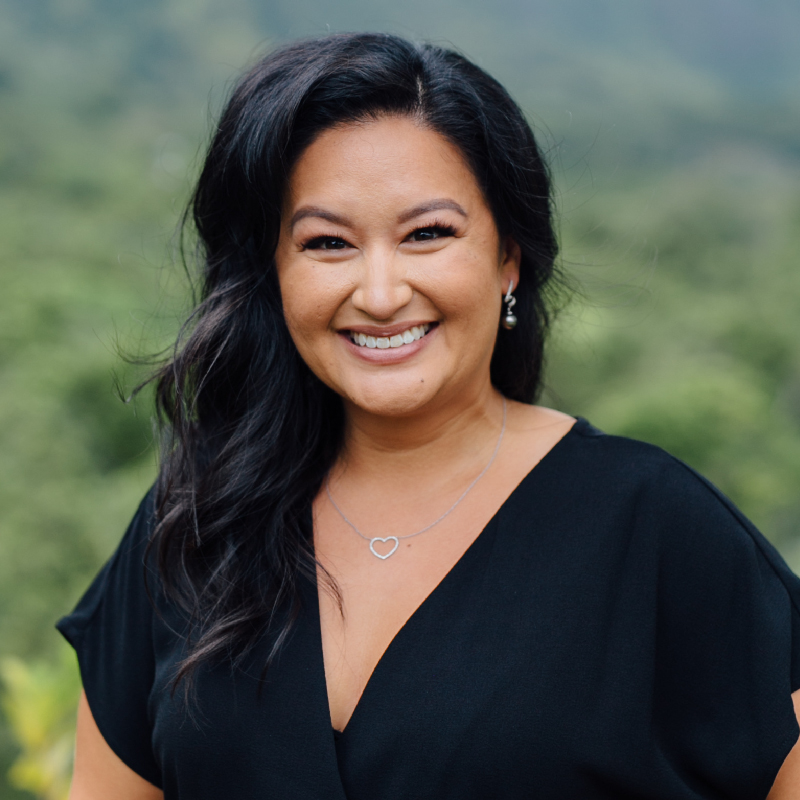 Gina Ho
CEO, Founder & Events Director
Gina was born and raised in Honolulu, Hawaii. Her passion for event production began in 2004, where she partnered with one of the island's top jewelry designers and organized her first large-scale event for several hundred of Hawaii's most prestigious men and women.
Prior to Perfection's inception, Gina had a diverse career background but her roots in event planning began with her role as an Executive Assistant for one of Hawaii's distinguished entrepreneurs. From small social gatherings to large corporate sales conventions, Gina found herself captivated by the logistics and process improvements that could be made. She is a problem solver who is devoted to making her events run smoothly. Her perfectionist attitude leaves no detail unseen. She has the talent and devotion required to create extraordinary events from concept to execution.
Gina uses one of her favorite quotes as inspiration while collaborating with each of her clients.  "I've learned that people will forget what you said, people will forget what you did, but people will never forget how you made them feel."-Maya Angelou. It is her goal to ensure each event is a unique and customized experience that creates lasting memories for her clients and their guests.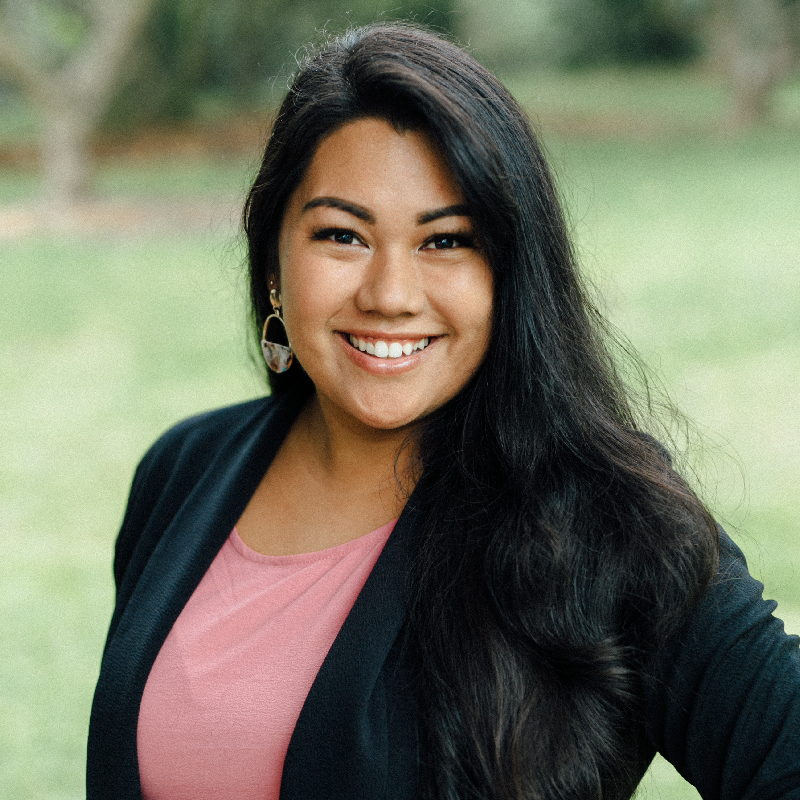 Jennifer Wittig
Event Coordinator
Born and raised in Hawaii, Jennifer brings the warm aloha spirit to the Perfection team.  Having served as a concierge for a hotel company known for their exceptional guest services, Jennifer shares her enthusiasm and hospitality with each of the clients she works with.  Jennifer married her husband in 2017 and planned her own destination wedding and reception from the ground up.  After the dust settled and the festivities were over, she longed for the excitement of the wedding day and began to explore how she could be a part of that long term.  By happy accident she found Perfection and has been a staple in the team ever since.  Her willingness to learn and drive to succeed has led her to excel from an Assistant Coordinator to Lead Event Coordinator and has become an asset to our Hawaii Team.